Titan felt strongly about retaining their existing colour palette, and once we combined the designs with the colours requested the client selected the logo shown here.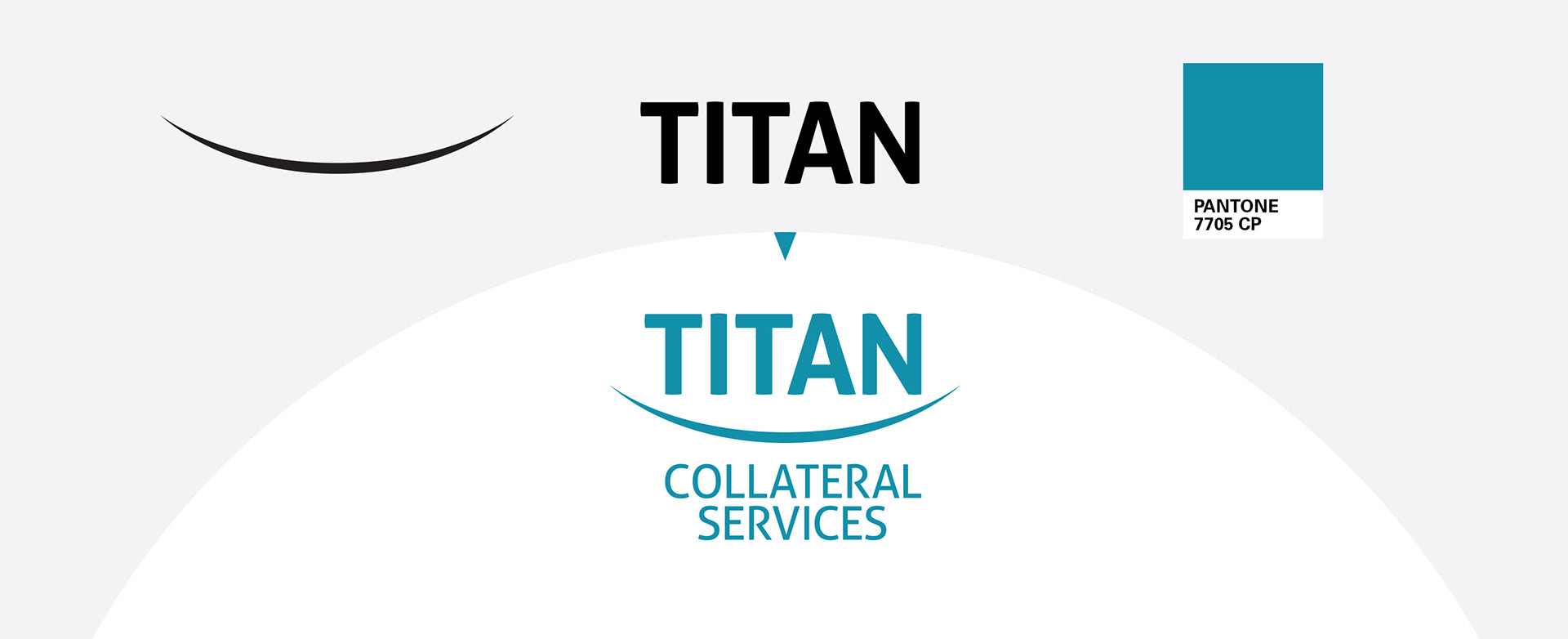 Once the logo had been finalised, we began working out how best to apply it to stationery.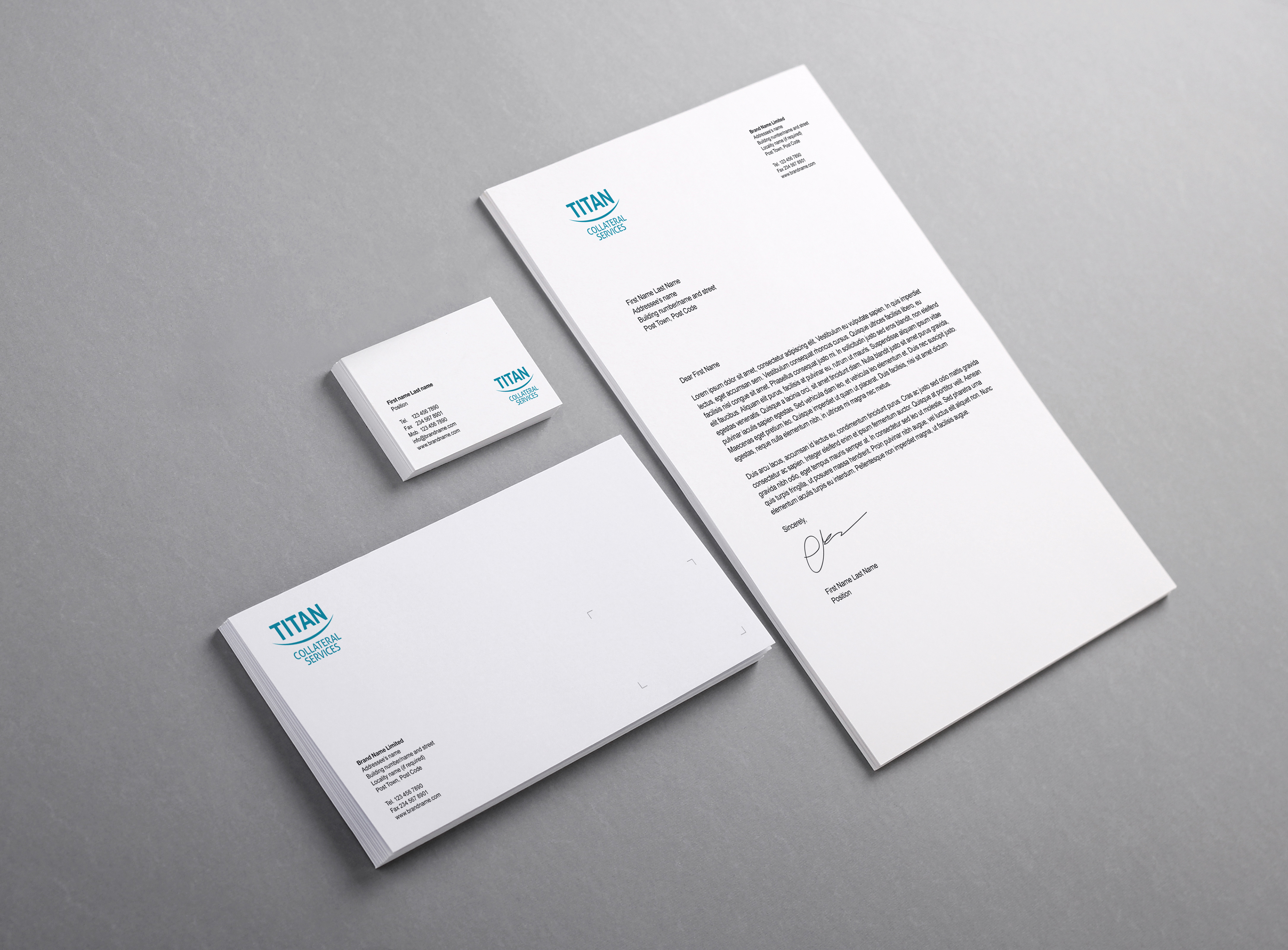 The final part of the project was to create a print advert utilising the newly-designed branding. We worked on clean, photography-led approach to allow the logo to be prominent and eye-catching. 
The final ad is shown here.